NETWORK
Production
Network is set up for production. From initial consultation to the finished program Network has the resources to deliver on-time and within the budget.
We have equipment and crews for virtually every kind of video and film production. Our multi-camera systems have worked on infomercials, cooking shows, and every kind of event imaginable. Our location crews have covered everything from Oprah and History Channel to medical procedures and high-end corporate image programs.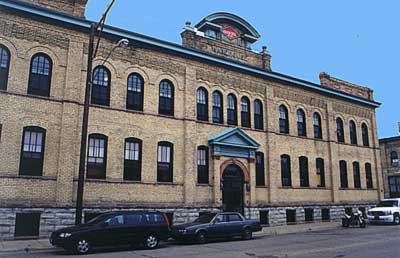 Multi-Camera Systems
Packages include up to three Sony DXC-D30 digital cameras, studio configured. Fully integrated production box with switcher, CCUs, monitors, audio mixer, intercom, Sony PVW 2800 recorder, Blue Flame (for firewire), and Sony 1024 for computer inputs. System can be configured to use as many as seven cameras. Our crew typically includes a director/TD and experienced camera operators.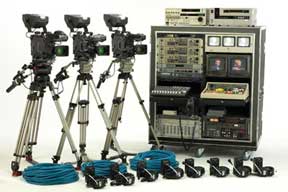 Location Production
Our location production packages include:
Sony D30 digital processing camera with Betacam SP recorder. Canon 14x8.5 broadcast lens. Sachtler or Vinten tripod. Shure FP33 mixer, Sennheiser shotgun mic, Sony wireless mics. Arri/Chimera lighting.